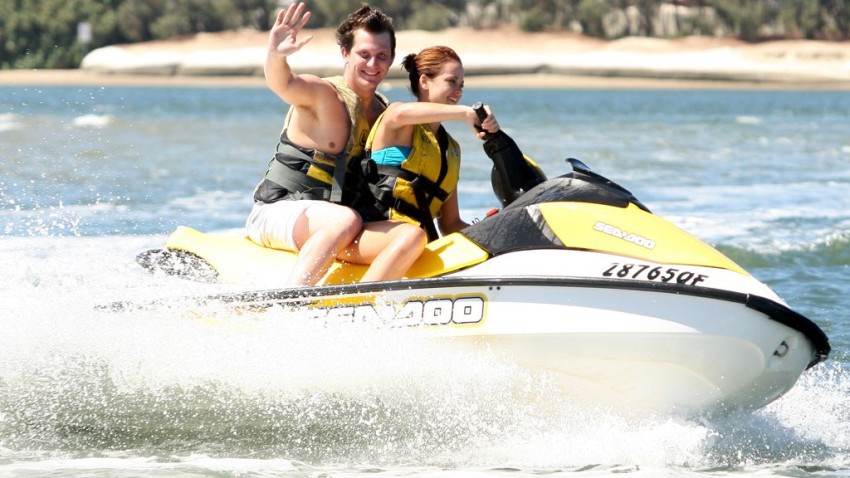 Did you know if you want a Miami beach jet ski rental and you are born after 1988 you are required to have a boaters certification….It's the law.
Take a moment and check out our complimentary jet ski pre-test. You can take it as many times as you want.
It doesen't replace the actual jet ski test you are required to take for your Miami jet ski rental, but we are certain you wont fail and yes some of our Miami jet ski rental operators will not rent a jet ski to you if you fail the boaters certification test.
We want you to have fun on your Miami Jet ski rental, as you may see, we don't skip on safety.
Looking forward to your arrival.