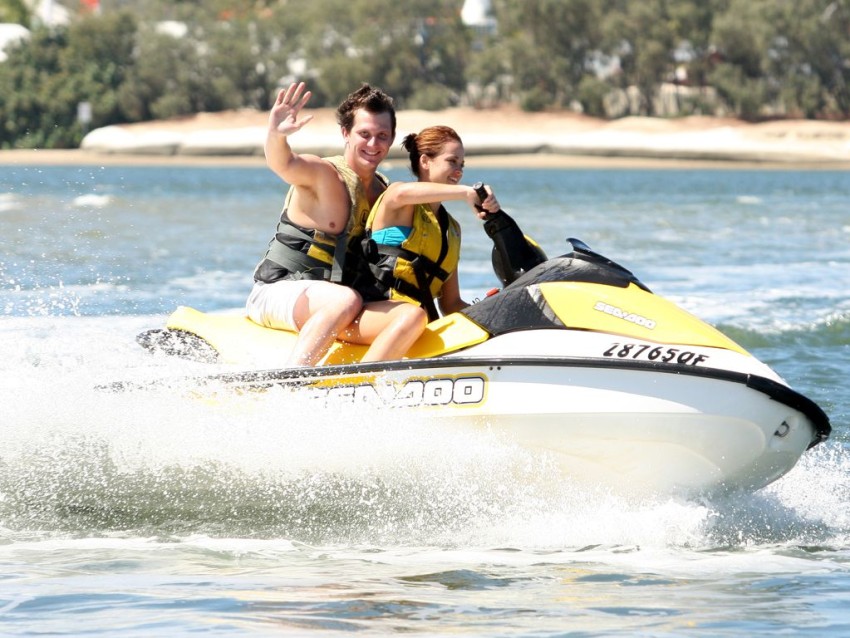 Jet Ski the beautiful waters of Key Biscayne while enjoying the beautiful Miami sun. If you've never taken a ride on a Jet Ski don't let another day go by without experiencing this exhilarating water adventure!
 With our Professional Staff  will accompany you along the way to make sure you have a safe and enjoyable experience.
Finally you'll have an opportunity to let loose on your Jet Skis on the open water and have some fun! It's both fun and easy, no experience necessary, and you'll be right next to experienced professionals to guide you through the experience if you need any help!
Price on tours or rentals start at
30 minutes $84.99/Per JetSki
1 hour $149.99/Per JetSki
Up to 2 riders
For your Safety
Jet Ski Riders borned after 1988 need to take a boater safety course before renting a JetSki
Temporary Licence Available on site or you can get yours online fast and easy at boatus.org/florida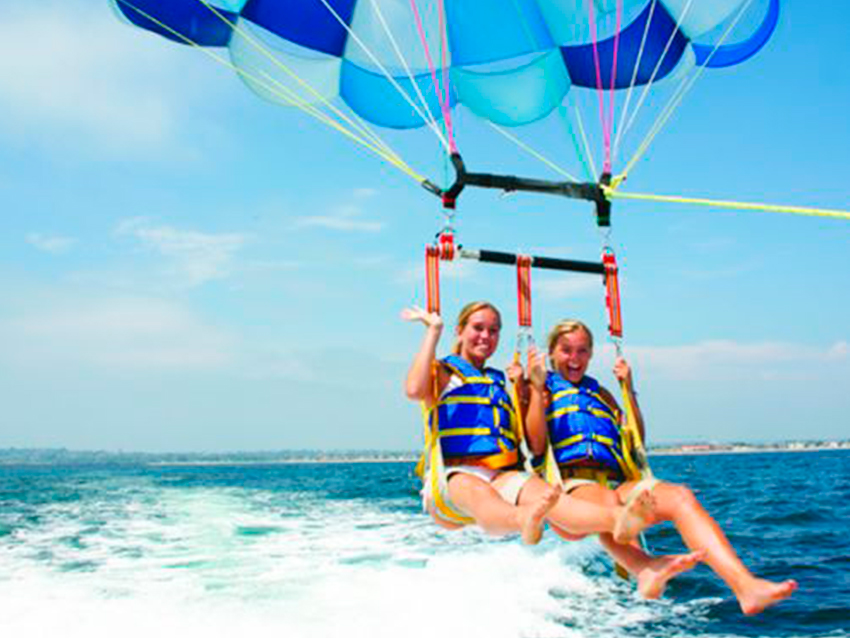 Book Directly Try parasailing in Miami Beach and soar above the beautiful turquoise waters of