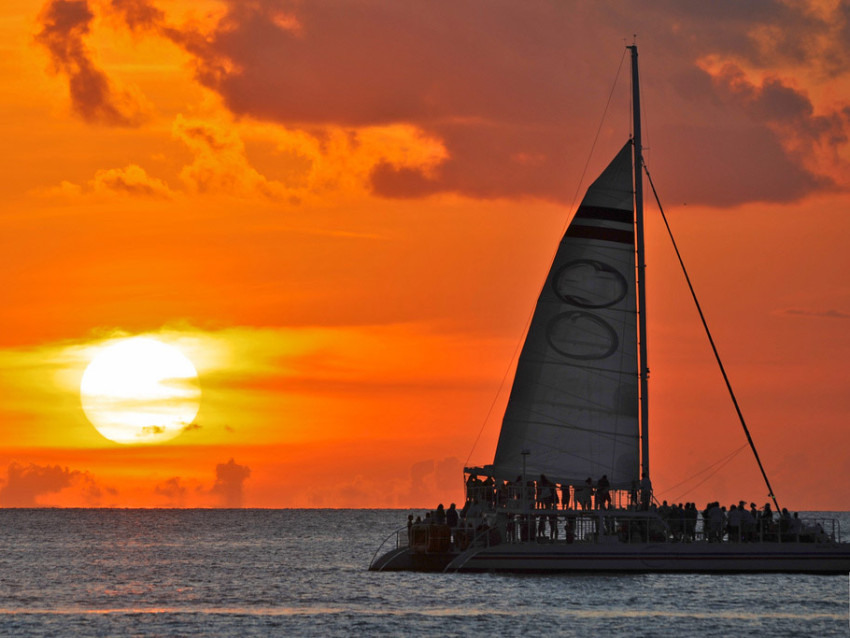 What's more romantic or more relaxing than a Sunset Sail?
Enjoy two hours on a relaxing cruise with the enchanting Miami Sunset. If you're reading to depart from the crazy Miami and enjoy the more tranquil side of things this is the thing for you. Step away from work, responsibilities and obligations and relax while charting the open seas. You deserve to relax, now do it with us.
What are you waiting for?
Price
$59.99/person
Project Details
Includes Chilled Champagne, Soft Drinks and Snacks
Departure Times 5pm > Spring