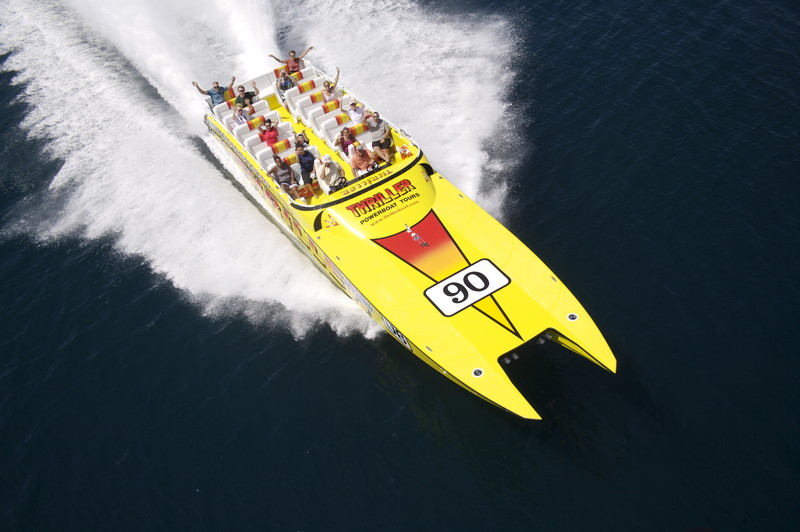 Call to Book!
Enjoy the beautiful open water as you glide across it at high speeds!
Speed boating is fun sight seeing for the whole family! Spend time soaking in some sun and letting the wind blow through your hair! Just lay back and relax as you cruise across the most beautiful open waters Miami has to offer.
Info
For Only $36
Project Details
Availability Groups Up to 18 PAX
Operator hriller Miami Speedboat
Length 30 minutes
Tour Name ADVENTURES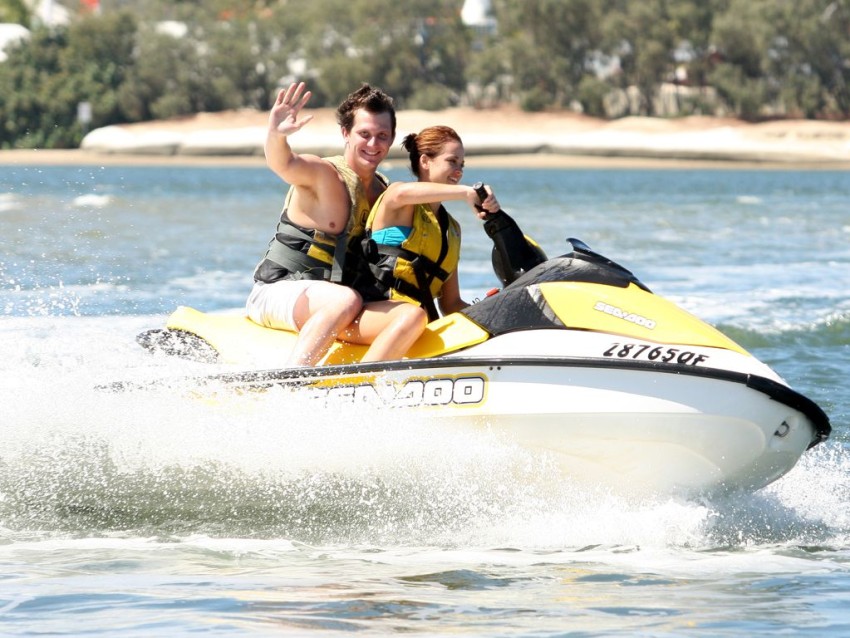 Jet Ski the beautiful waters of Key Biscayne while enjoying the beautiful Miami sun.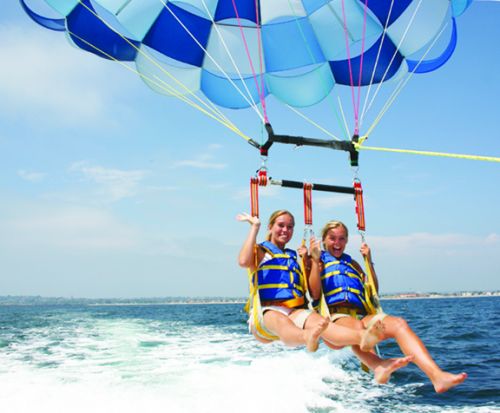 Book Directly Try parasailing in Miami Beach and soar above the beautiful turquoise waters of