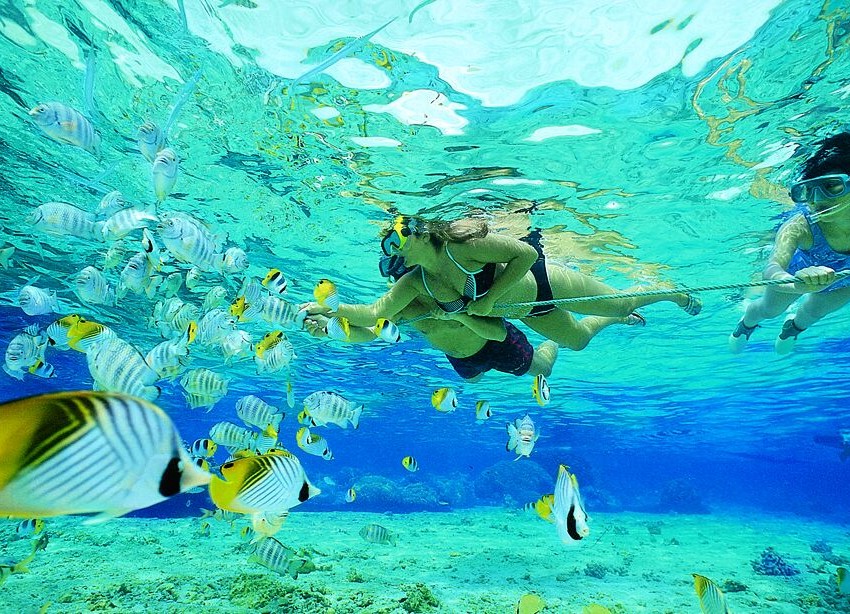 Call to Book!
Come enjoy this wild under sea adventure! Snorkel through Miami and explore all these beautiful waters have to offer.
Enjoy cruising Biscayne Bay and MIAMI BEACH with friends or family, you have the option to buy all kinds of tropical drinks aboard a comfortable catamaran then take a splash out in the ocean.
Trips are scheduled any time between 10 a.m. and 7 p.m.
All gear is included, just bring yourselves and be ready for a great time.
Lets see what's out there!
Price:
$59.99/person for 4 hours
Project Details
Ages All Ages
Includes Snorkeling equipment, ice and water
Link Hyperlink
Times Trips Scheduled anytime from 10am - 5pm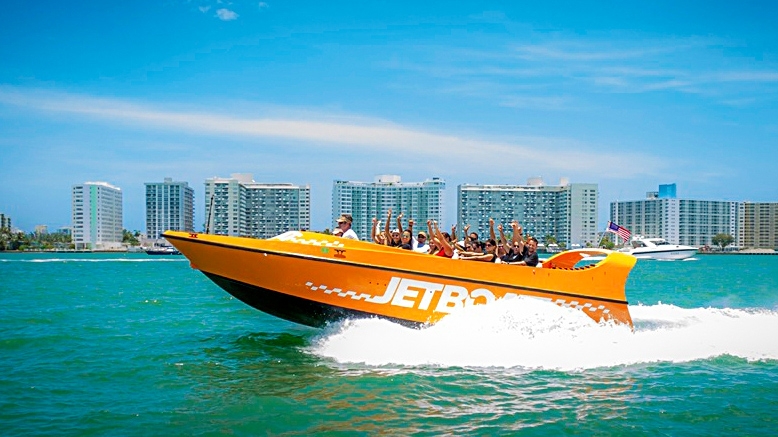 Call to Book! Enjoy the beautiful open water as you glide across it at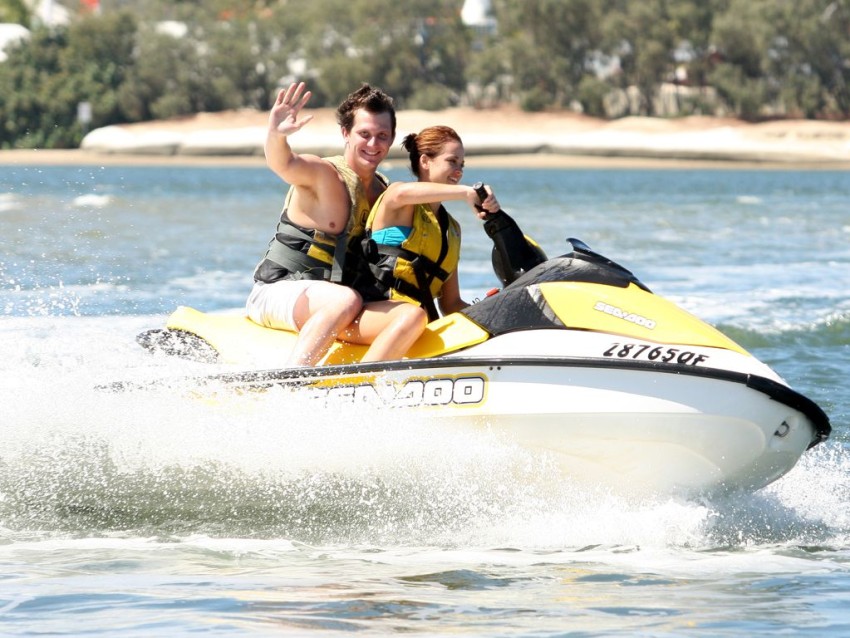 Jet Ski the beautiful waters of Key Biscayne while enjoying the beautiful Miami sun.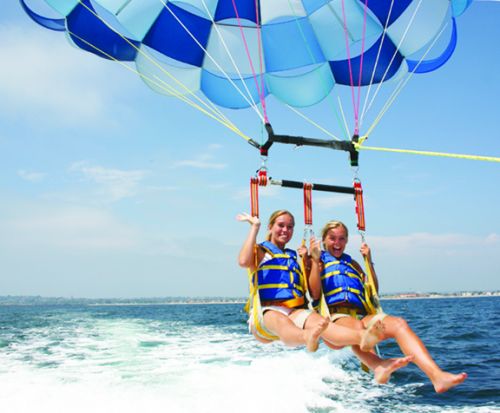 Book Directly Try parasailing in Miami Beach and soar above the beautiful turquoise waters of